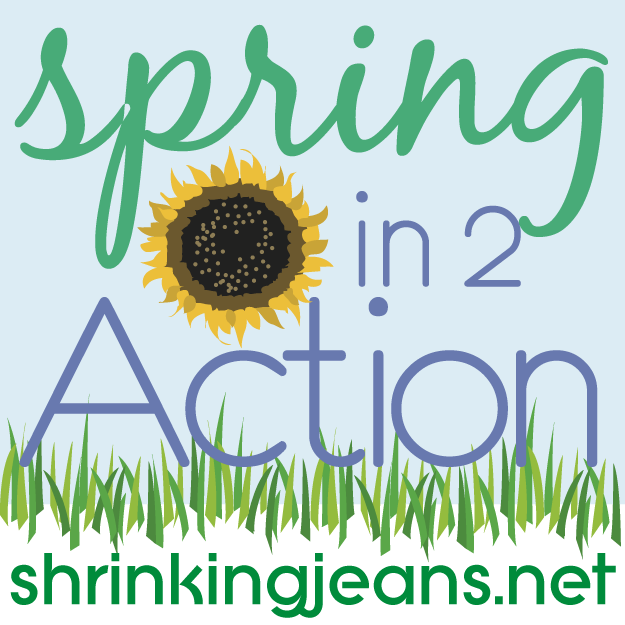 Hi there everyone!
Well it was a good week. Let's get to it shall we?
Starting Challenge Weight: 186.0
Last week: 185.4
This week: 183
Loss this week: 2.4
Loss for Challenge to date: 3lbs
Great to see things heading in the right direction. I had some days of not making great choices - thanks, Easter and thanks, Anniversary the very next day -- but I am trying to recover from that. My BIG accomplishment for the week did not involve the scale though. What really got me excited was the 6.4 miles I did with my running club this past weekend, my longest run yet., My first 10k is coming up soon!! April 21st. Bring it on!